Total Nutrition Lakeville
Regular price
Sale price
$34.99
Unit price
per
Sale
Sold out
NAC from Revive
Revive Supplements NAC (N-acetylcysteine) is a potent antioxidant and amino acid that helps support healthy liver function and respiratory health. This natural supplement is an excellent way to help support your body's natural defense systems and promote overall wellness.
NAC is a precursor to glutathione, a powerful antioxidant that helps protect cells from oxidative stress and damage. By providing your body with a source of NAC, you can help support healthy liver function and promote detoxification, as well as support respiratory health and immune function.
Revive Supplements NAC is made with high-quality, pharmaceutical-grade N-acetylcysteine for maximum potency and efficacy. This formula is free from common allergens like gluten, dairy, and soy, making it a great option for anyone with dietary restrictions.
Share
View full details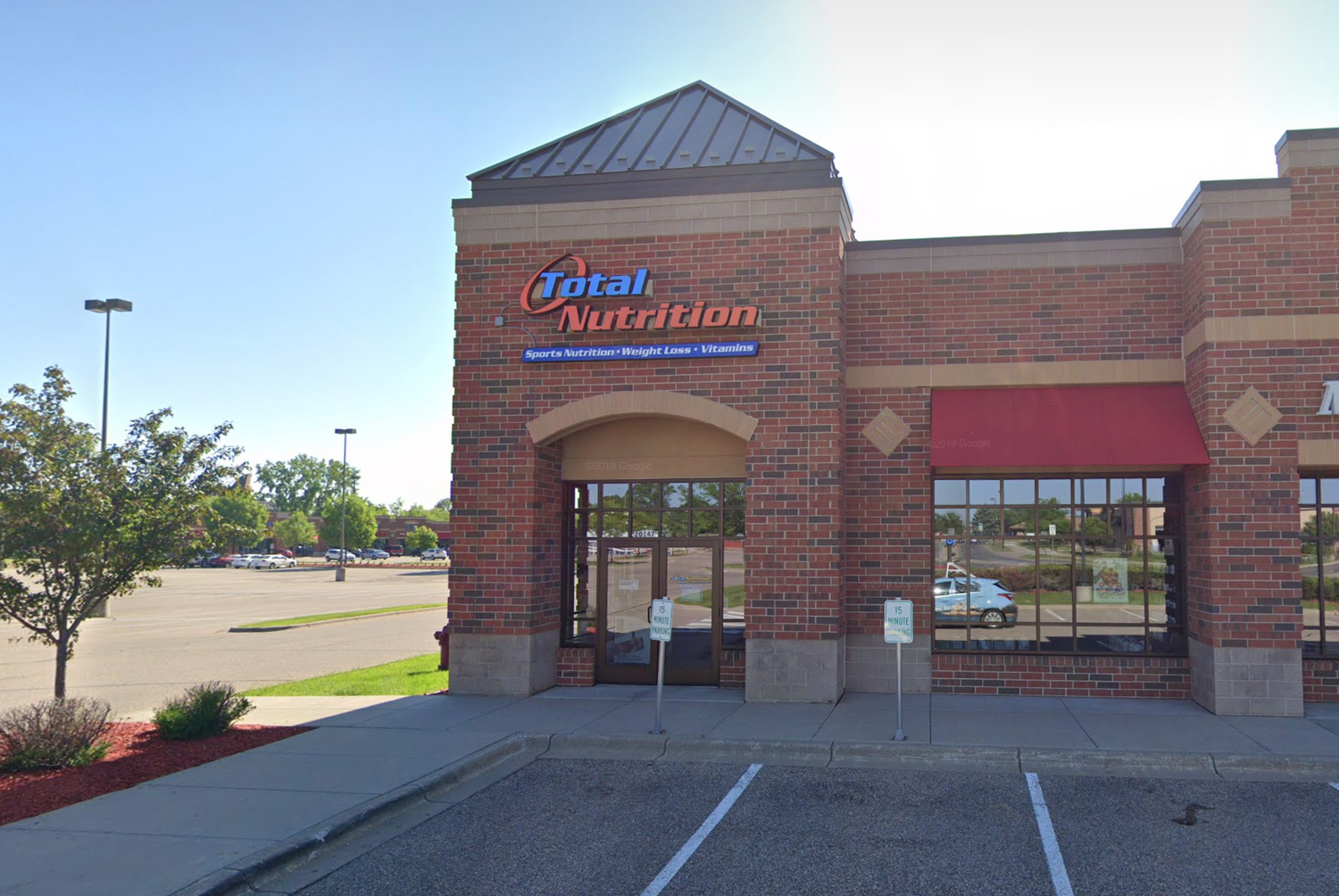 Are you local?
Come in a pick it up in person! If it's in stock online, we have it in store!