Our Mission
Here at TotalNutrition Lakeville, our top priority is to provide you with the best vitamins, supplements, and information to help you achieve your fitness goals. We genuinely appreciate the support we have received from our customers and would love to return the favor. Accordingly, our family-owned business based in Lakeville,MN, is dedicated to providing fast shipping, accurate information, the best customer service, and top-quality products at the lowest prices.
We feel fortunate to be a part of such an enthusiastic fitness community and are motivated each and every day by your commitment to health and fitness! You have goals – we have your back.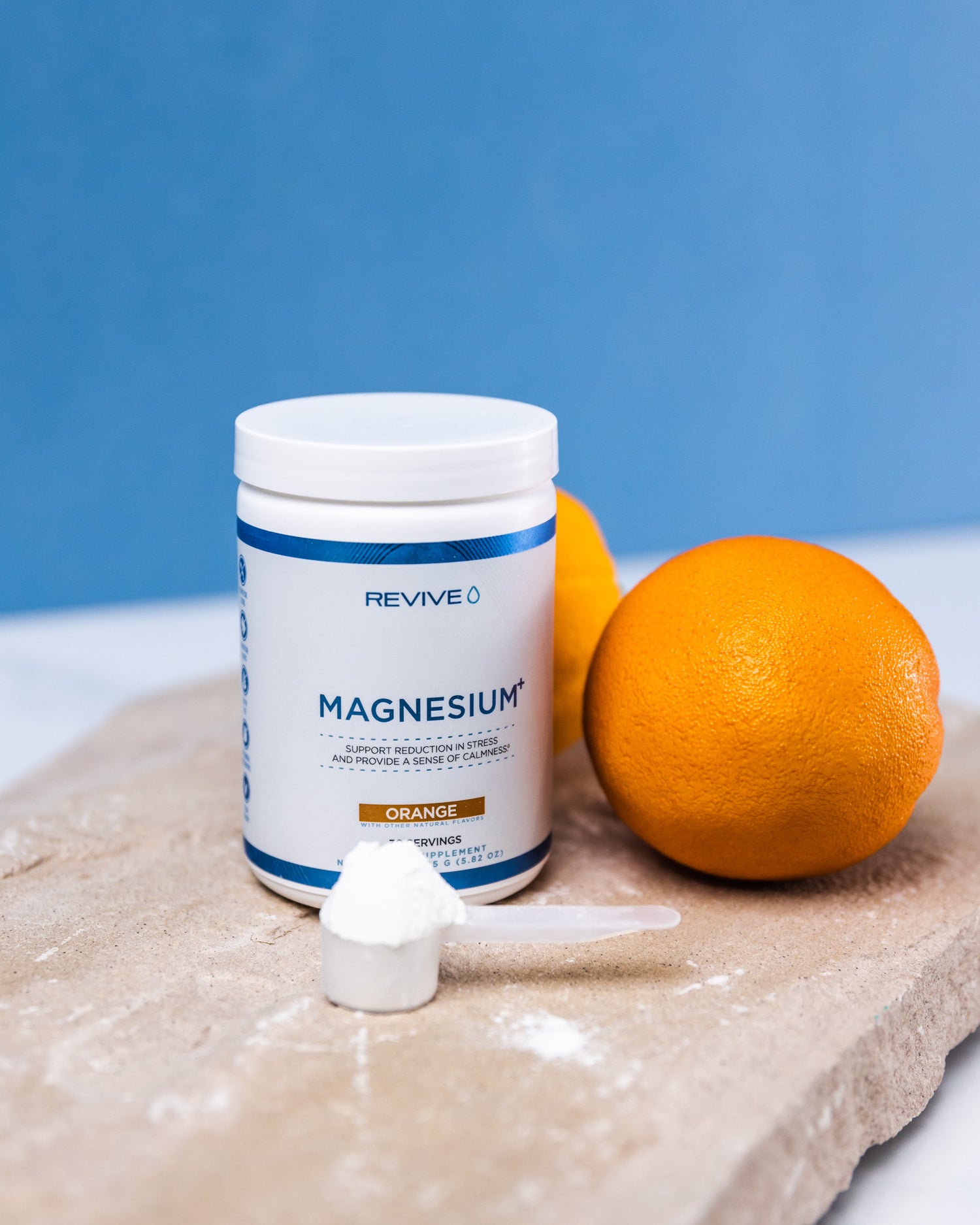 Health & Wellness Supplements
At Total Nutrition Lakeville, we understand the importance of maintaining a healthy lifestyle. That's why we offer a wide range of health and wellness supplements to support your fitness and nutrition goals. From protein powders to pre-workout supplements, we have everything you need to fuel your body and achieve optimal performance.
Our knowledgeable staff is always available to help you navigate our selection and find the right products for your specific needs. Stop by our store today and take the first step towards reaching your health and wellness goals with Total Nutrition Lakeville.
Shop Now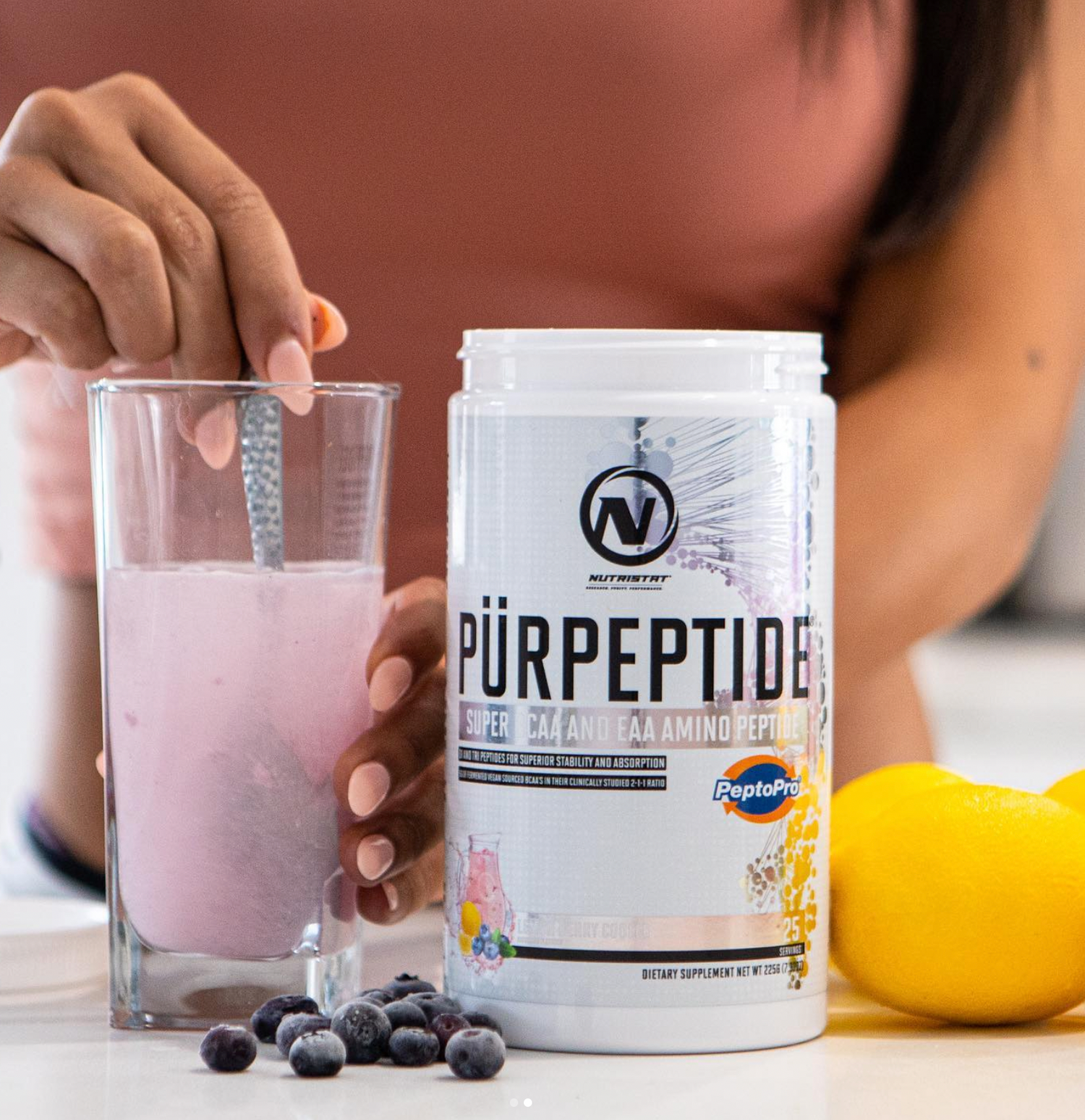 Nutrition for Every Goal
Whether you're a seasoned athlete or just starting to get into fitness, we have the perfect supplements to help you perform at your best. From protein powders and bars to pre-workout and post-workout supplements, we offer a wide range of products to support your muscle recovery and growth. Our sports nutrition line also includes creatine, BCAA and other essential amino acids, and glutamine to help you gain strength and endurance.
Visit us today and let us help you achieve your sports goals!
Shop Online