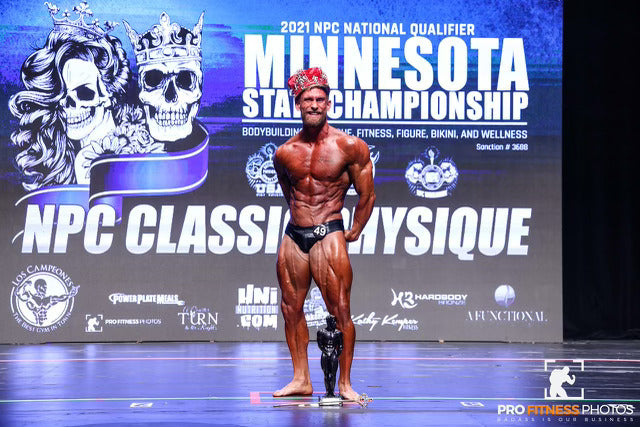 Wade Jeffrey
My name is Wade Jeffrey. I am an NPC Classic Physique competitor as well as a part time employee here at Total Nutrition working with our weekend customer base. I have been bodybuilding for roughly 8 years and love everything about the training, nutrition and supplementation that goes alongside it.
Instagram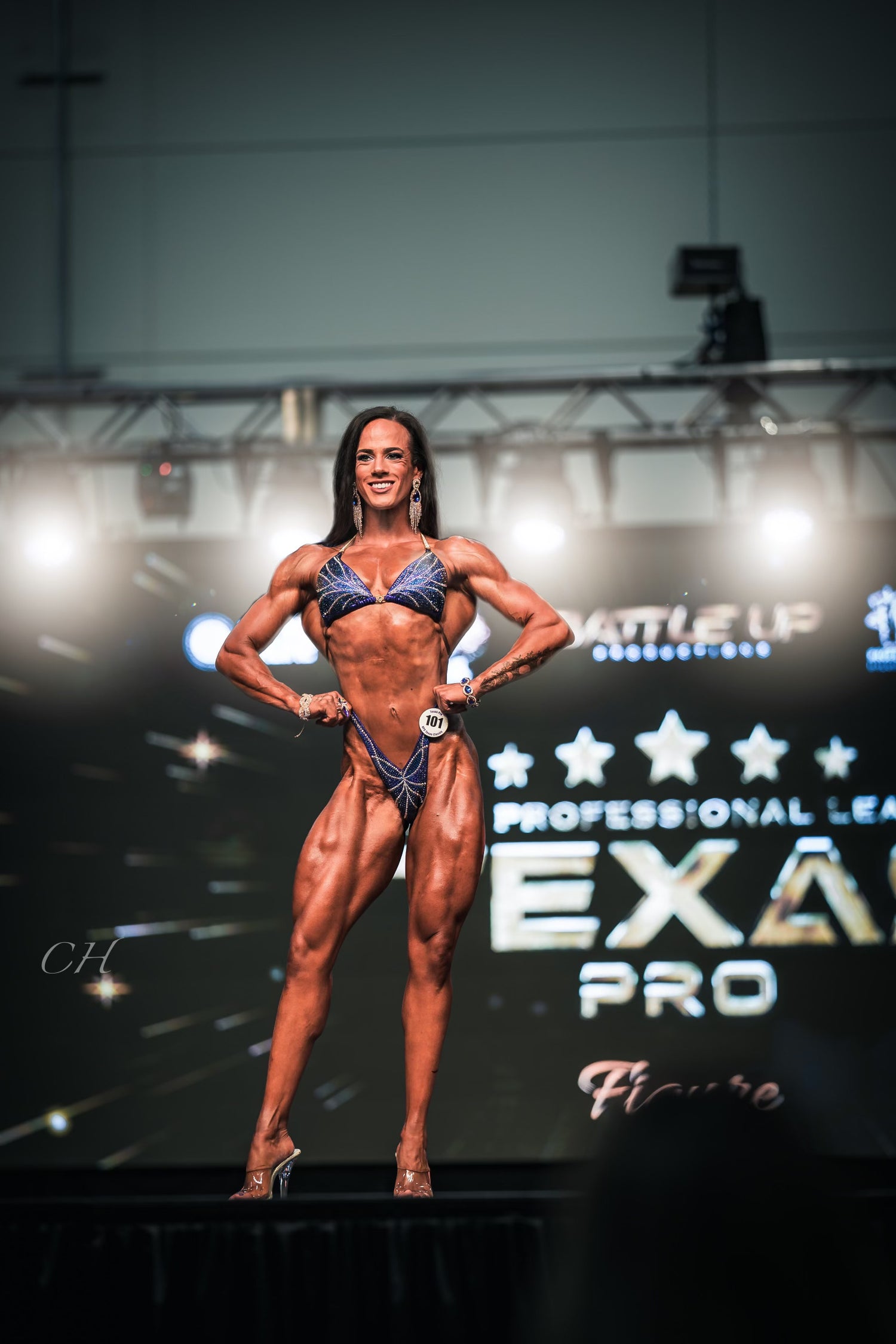 Bethany Abeln
My name is Bethany, Im an IFBB Figure Pro and owner of EvoFit Suits by B. I started competing in 2014, and since then I've won two overalls, competed at 6 national competitions, with three top-five placings, which includes winning my class and pro card at NPC Nationals in 2020. I competed at the IFBB Tampa Pro and IFBB Texas State pro in 2022, with an 11th place finish currently being my best placing as a pro, and I'm looking forward to beating my previous best! Off of the stage I am a passionate suit designer and artist, and help manage Evolution Fitness in Fargo, ND. 
Instagram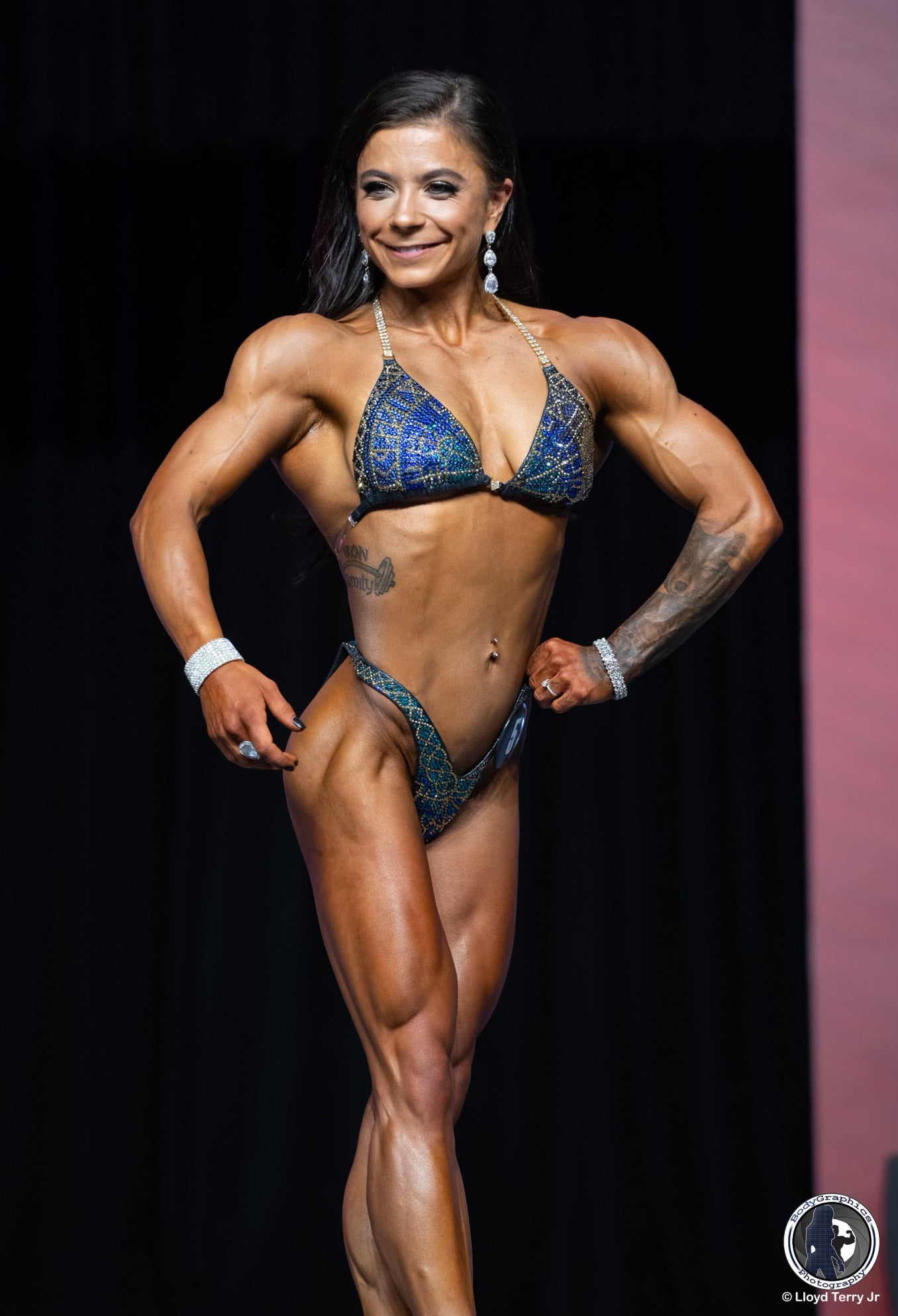 Kayla Rodahl
My name is Kayla Rodahl. I have been bodybuilding since 2015, and just earned my IFBB Pro Card in Figure. I've also competed in powerlifting since 2017, earning a pro total in 2019. I am also a coach that specializes in bodybuilding, powerlifting and functional health to work on gut health and hormones. I've had 8years of hands-on experience working with athletes and lifestyle clients to achieve weight loss and performance goals. I've worked through my own hormone issues, which inspired me to get into the functional side of coaching because I never want an athlete to feel the way I did going through that. My goal is to empower others to reach their goals in a healthy sustainable way and reach beyond the potential they only thought they had.
Personalized Coaching