TotalNutrition Lakeville
Regular price
Sale price
$139.99
Unit price
per
Sale
Sold out
One of the most Comprehensive Health Formulas on the Market! 

30 FULL SERVINGS 

Being a Pro Bodybuilder who trains at the highest levels my body allows me to I knew I needed to create a complete formula so not only would my outside appearance look great but also internally. That's where I came up with the idea of creating an all in one health formula that will help ensure the health of my organs to make sure they are functioning at high levels, just like my training in the gym. Without our health being in check we will not be able to get to our best.
I have decided to use only the best ingredients (Trademarked) that have been proven to work at their Clinically studied doses. 
This formula will help 3 major organs in our bodies which are the Heart being #1, then our kidneys and liver. Other benefits including improving circulation, cholesterol, immune, blood pressure health, bone health and more.
The best part about this formula is that it's just not for bodybuilders but for regular everyday people who just want to help improve their overall health and well-being. You have 1 life to live, so live it as healthy as possible!
Heart Health
Circulation Health
Cholesterol Health
Blood pressure health
kidney Health
Bone health
Liver Health
Immune Health
Nutrient Absorption
Vitamin C 500mg
Vitamin  E 400 IU

Magnesium  600mg

Vitamin B-6 Pyridoxal 5- phosphate (P5P) 25mg

Vitamin K-2 as menaquinone-7 MK-7 180mcg

Vitamin D-3 as cholecalciferol- 5,000 IU

________________________________________________
ORGAN HEALTH BLEND
Astragalus 3,000mg
Bergamote®️1,000mg

Rejuna®️Arjuna 1,000mg
NAC N-acetyl cysteine 1,000mg
Mega Natural®️BP Grape seed extract 300mg
95% Pine Bark Extract 300mg
Keneka®️Ubiqunal CoQ10 200mg
Astragin®️ 50mg
Share
View full details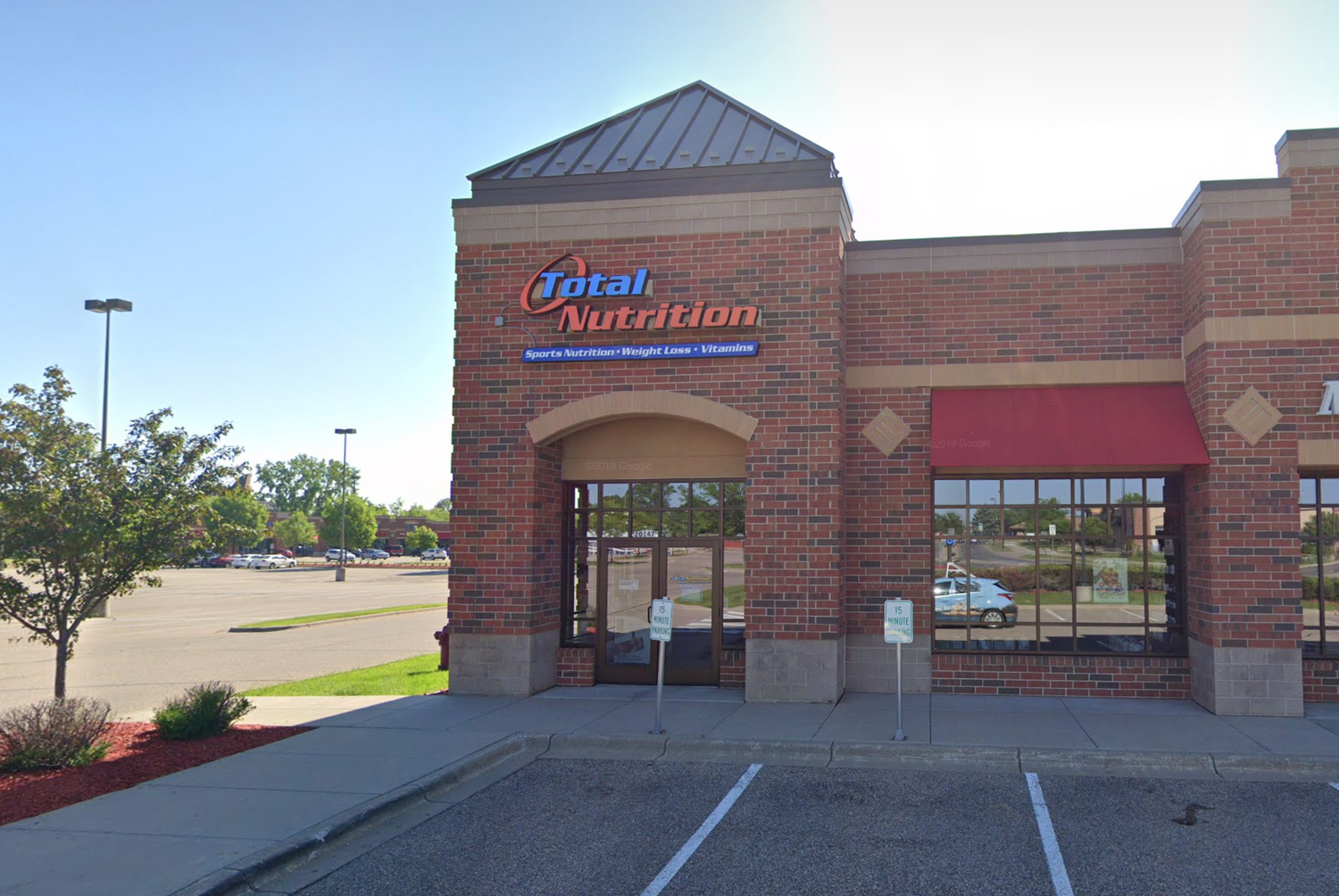 Are you local?
Come in a pick it up in person! If it's in stock online, we have it in store!