TotalNutrition Lakeville
Regular price
Sale price
$59.99
Unit price
per
Sale
Sold out
Core FURY Australia is a precise mixture of key preworkout ingredients that enhance athletic performance and increase mental edge. For athletic performance, Creatine Magnapower™, l-citrulline, betaine anhydrous, S7®, and beta alanine are included at, or above, serving sizes suggested by the research. Collectively, these ingredients have been repeatedly demonstrated to increase maximum voluntary contractile force and other measures of power output, increase maximal oxygen uptake capacity, and significantly enhance time measures in standard athletic trials. For cognitive capacity, clarity, and focus, caffeine anhydrous, citicoline, and ZümXR are also included at, or above, serving sizes suggested by the research. Trials using these ingredients have shown them to increase working memory, reduce cognitive inhibition, and reduce neurological processes typically associated with cognitive decline. All of these benefits are key to creating an impactful and effective preworkout supplement. 
Together, our performance and focus ingredients constitute the pinnacle of pre-workout formulas that earns a well-deserving spot amongst the pantheon of Core Nutritionals FURY™ products.
Share
View full details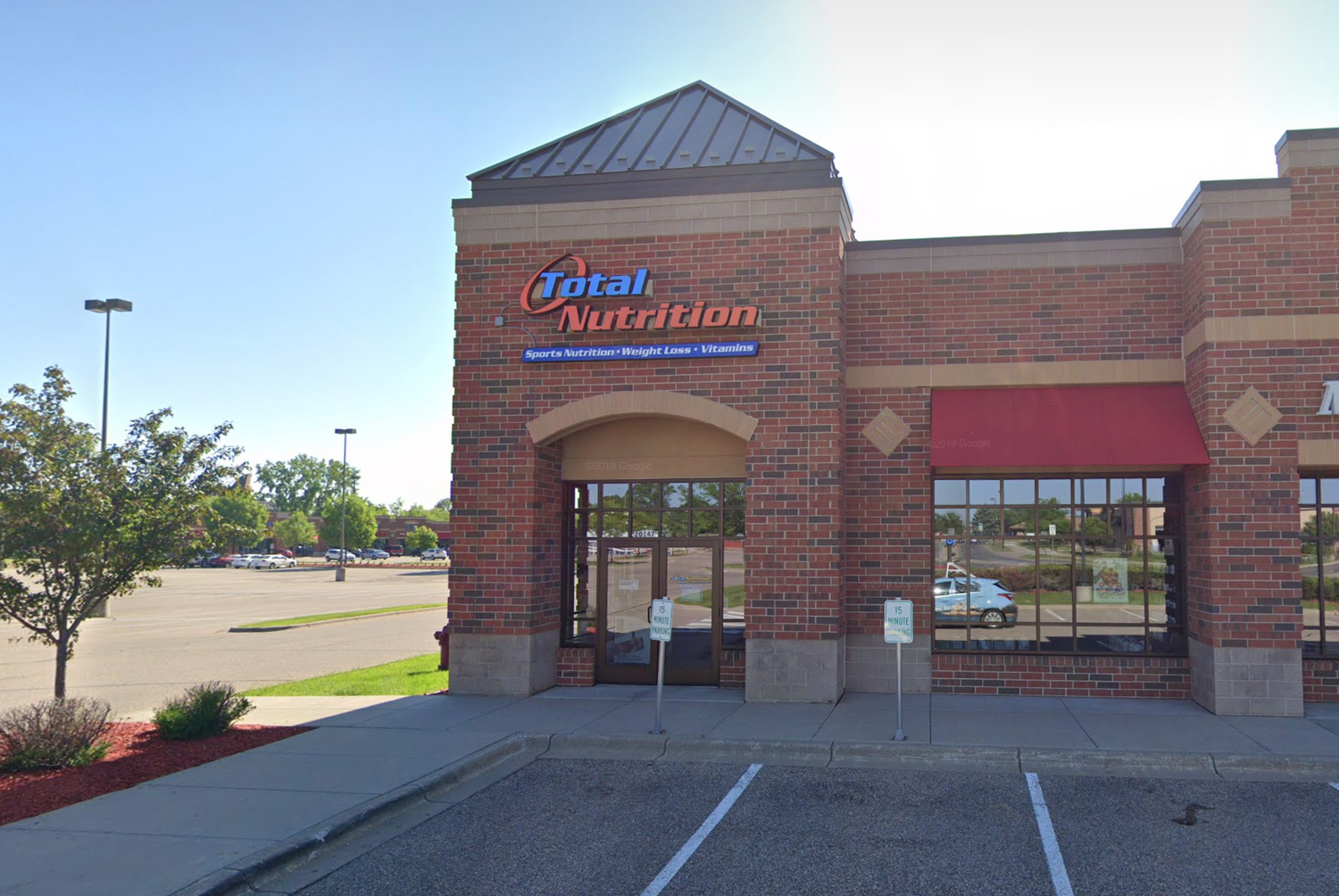 Are you local?
Come in a pick it up in person! If it's in stock online, we have it in store!