TotalNutrition Lakeville
Regular price
Sale price
$39.99
Unit price
per
Sale
Sold out
Advanced Performance Fuel
​Pre Script brings the muscle building and vascular expanding science of Nitrates and muscle building Mtor to life!

Unlike most Pre-Workouts, Pre Script is designed to NOT overload the system with fillers and ingredients that don't help the athlete achieve greater performance and stays away from exotic stimulants that won't help your fitness journey. Nutristat stays away from marketing hype that aims to "dummy" the product down by adding lots of un necessary fillers, and rather focuses on the active ingredients and the RIGHT doses! Pre Script brings to you the CLEAN and properly dosed pre workout, to help you when it matters most. 
Features 2g of Leucine Nitrate! Leucine has long been studied for having muscle building pathways on increasing the mtor enzyme, which allows the muscle to increase its capacity to store amino acids and protein, to aid in greater anabolic and anti-catabolic activity. But this Leucine goes one step further, as it has a nitrate salt attached to it. This could open up vascular and endothelial flow, thus perhaps aiding in vascular and muscle hyperemia/ pump
Contains Hydro Prime glycerol! This glycerol is 65% yield, which allows great activity from the active ingredient to take place. Glycerol helps "hyper saturate" the muscle tissue with hydrating volume, so it's important to make sure you're hydrating yourself when taking Pre Script, to allow the muscle expanding activity to be set into action! Glycerol is a very hygroscopic ingredient, so you may see the powder "clumping". No worries, just break it up with a spoon, and get to work in the gym!
No-Crash energy blend! Featuting 350mgs of caffeine, Pre Script is sure to get you going, and keeps the formula CLEAN and simple, by adding Tyrosine and Huperzine-A for added mental acuity.
Coffeeberry patented antioxidant, to help with overall homeostasis and immuno support!
Share
View full details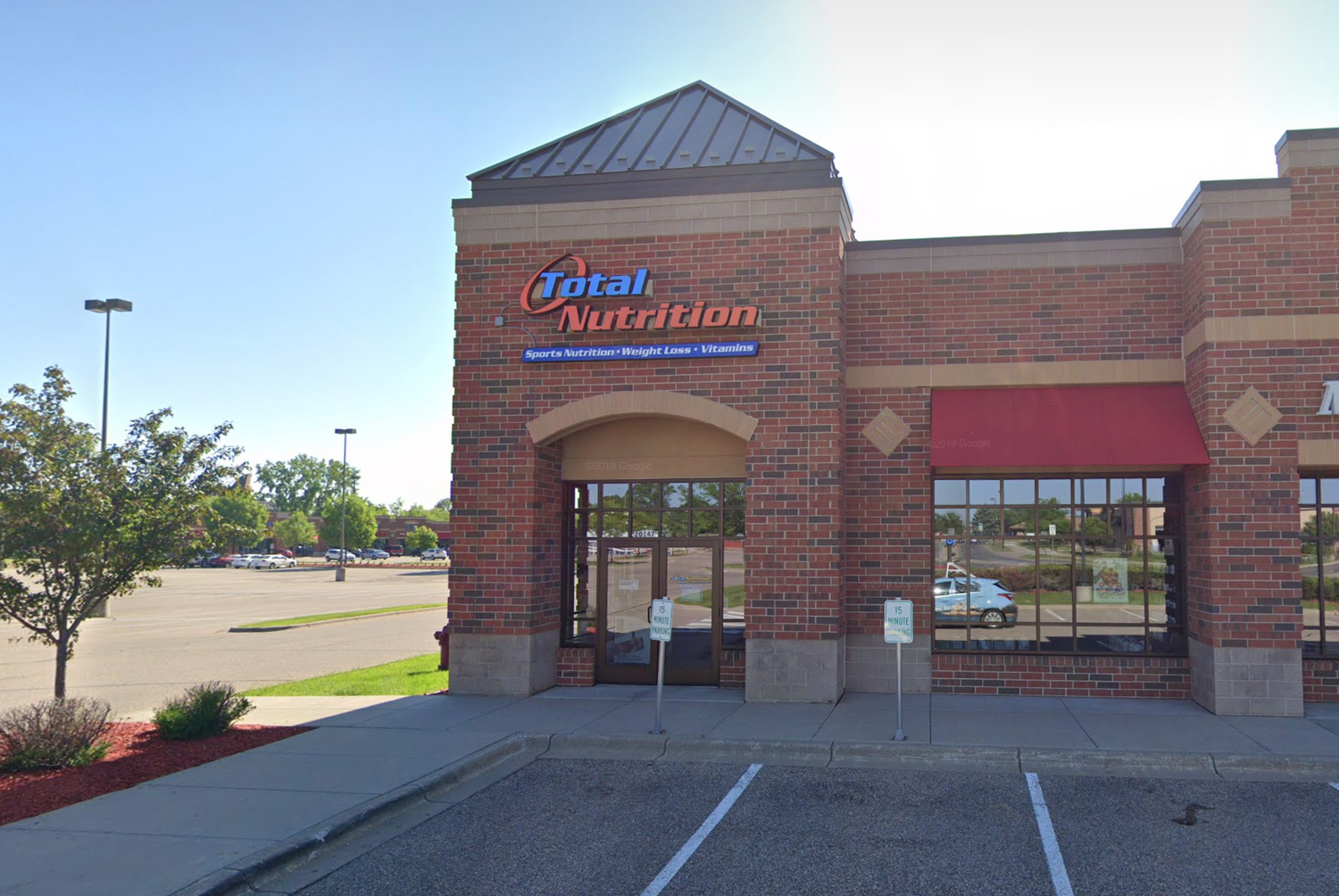 Are you local?
Come in a pick it up in person! If it's in stock online, we have it in store!