TotalNutrition Lakeville
Regular price
Sale price
$64.99
Unit price
per
Sale
Sold out
A core of the most potent ingredients for Muscular Endurance, Lactic Acid Buffering, and the most insane pumps you'll ever experience. Check out some of the stand-alone products on the market specifically for pumps-Super bioFREAK beats them to a pulp, all in a SINGLE scoop! Yes-a SINGLE scoop. You want focus? You've never been in the "zone" like this….ever. The loaded ingredient profile delivers neurotrophic heaven. Last but certainly not least, this is a pre-workout that will outlast even the most grueling pain inducing, marathon workout. You'll leave feeling like you can do it all over again. And NO CRASH. Yes NO CRASH.
Directions for use: As a dietary supplement, mix 1 scoop in 8-12oz. of cold water. Consume 20-30 minutes before exercise. Start use with half a serving to access tolerance. Never exceed 2 servings within a 24 hour period. Do not take with other products that contain caffeine or other stimulants. Read warnings and only use as directed.
Store tightly sealed in a cool, dry place or in refrigerator to maintain product consistency. Some clumping may occasionally occur but will not affect product performance.
Stack SUPER bioFREAK OMG with bioBURN for the most scientifically advanced fat-burning session imaginable, and/or with bioFORCE for pure mass/strength gains. bioPRO/bioREPAIR (Chelaton Technology Formula) should always be used Post-Workout for optimal recovery.
Share
View full details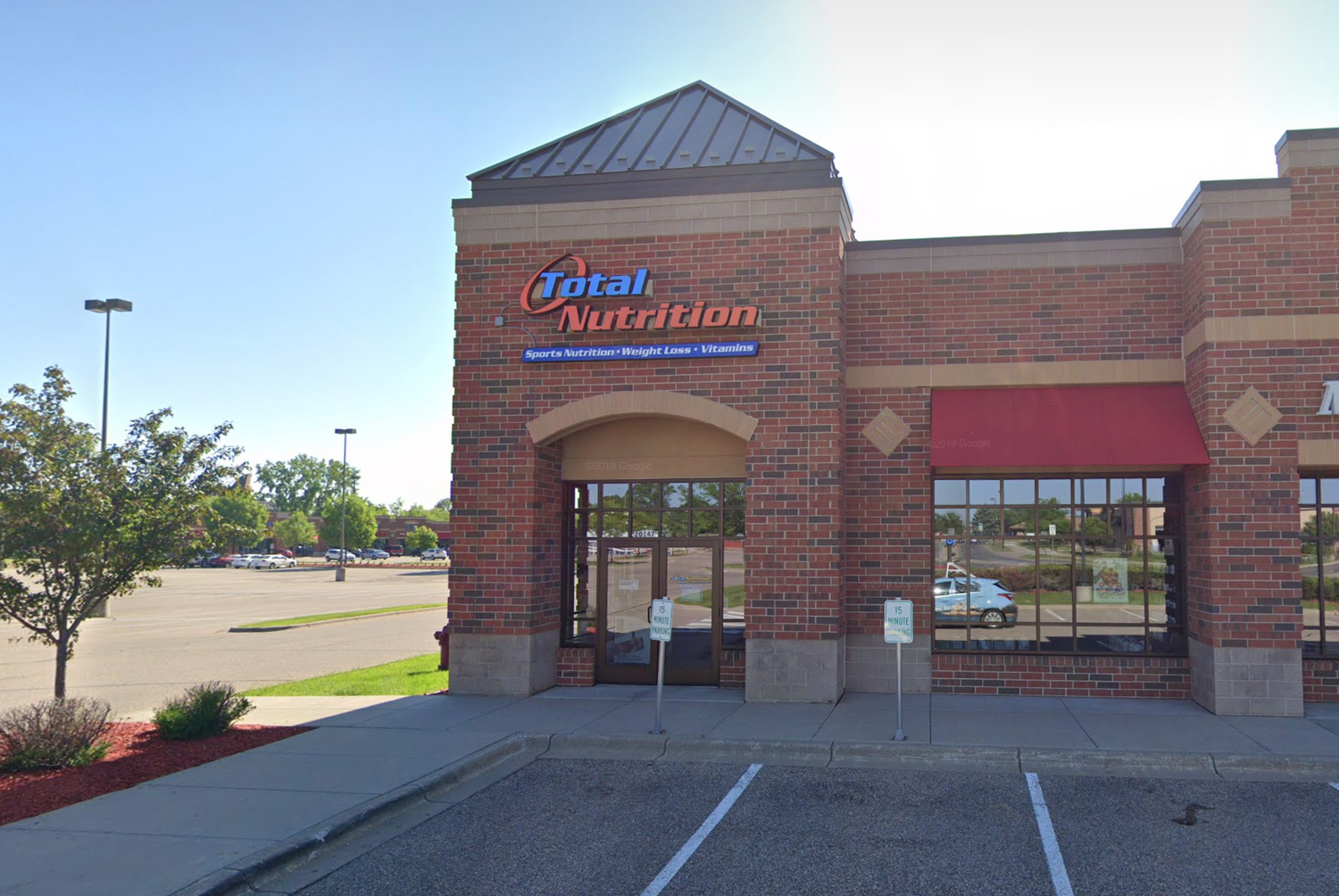 Are you local?
Come in a pick it up in person! If it's in stock online, we have it in store!